No one likes taxes, but it's something we all have to deal with this time of year. So this week's Friday Buzz includes both practical and interesting tax articles, as well as some funny tax quotes and comics – because sometimes you just have to laugh… 😊
Enjoy this week's The Friday Buzz, and get those tax returns in!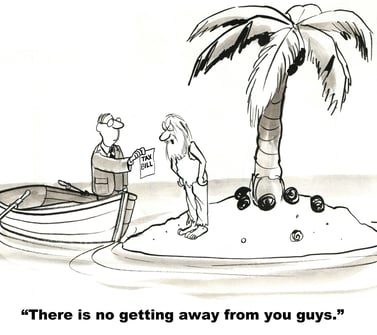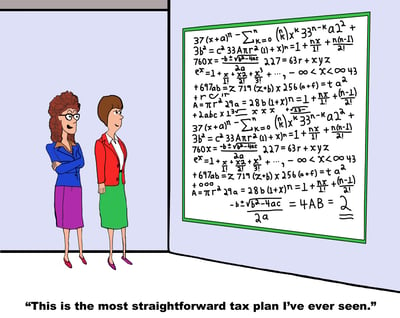 Maine and New Hampshire Odd Tax Facts: Did you know Maine has a blueberry tax and NH has a timber tax imposed on all of a landowner's timber when it is cut down? I didn't, but I am glad my cords of wood and ornamental trees are exempt!
"On my income tax 1040 it says 'Check this box if you are blind.' I wanted to put a check mark about three inches away." - Tom Lehrer
And the NCAA Bracket Winner is…. We had about 20 friends of the firm participate in the first RSWA NCAA Bracket Challenge. Leaders seesawed back and forth throughout the month but standing in first place at the end was Andrew Rand. Congrats Drew! Enjoy your Amazon gift card, trophy, and bragging rights till next year's tournament!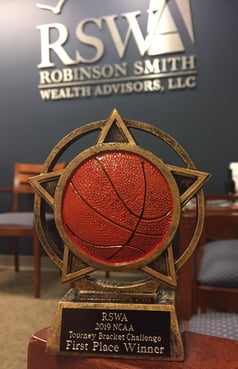 Last Tax Quote: "It's income tax time again, Americans: Time to gather up those receipts, get out those tax forms, sharpen up that pencil, and stab yourself in the aorta." - Dave Barry (BTW, I love Dave Barry's old Super Dave skits!)
Have a great weekend!