The hiccup late last year in the stock market is fully over as stocks are back to new highs. Job data continues to come in quite impressively, and GDP expectations for first quarter have improved. Plus there's good news on electric cars and the African forests.
Enjoy this week's The Friday Buzz, and have a great weekend!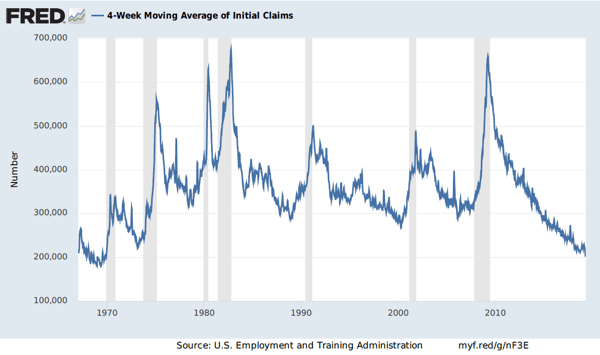 Have a great weekend!